Service, Speed and Reliability
We provide redundant and load balanced built-in clustering
to scale and handle with ease heavy loads and spikes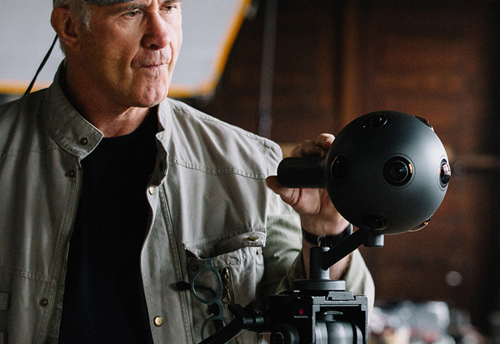 VIRTUAL REALITY
We take the guess-work out of finding the right technology and support for high-quality VR production. Streaming Media Hosting has built an end-to-end production, post-production, and distribution ecosystem that can be brought to bear on our client's behalf to take their project from hobby to broadcast. From gear choices to camera placement and set design to work-flow, we have the tools & experience to compress the learning curve and deliver studio-quality results.
Learn More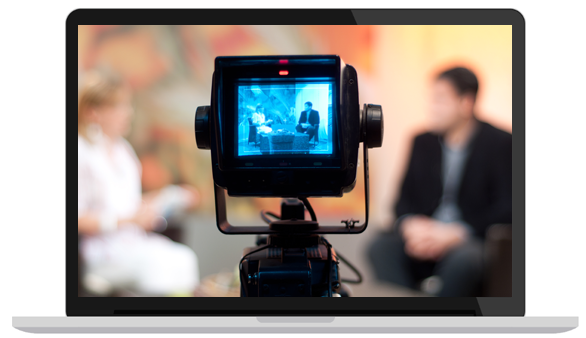 LIVE STREAM
Live streaming in real time is our specialty. We can pair your broadcasts over the internet with uninterrupted service to all popular platforms and devices. Your customers' streaming experience should be low latency and devoid of any buffering or surprise plug-ins. As such, our services deliver to the widest audiences with exceptional clarity and zero interruption.
Learn More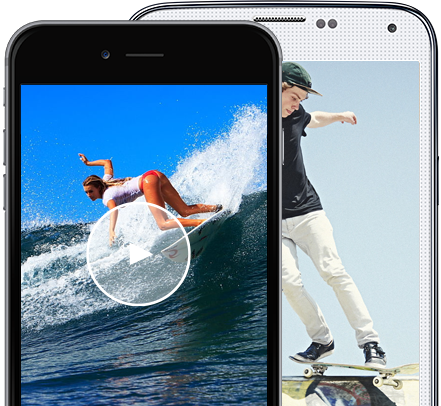 Video On Demand
You can upload your videos directly from your computer, customize the style and functionality of the video players or playlists so they can best match your brand identity when published on your website, blog or social network. With our super fast CDN network, you can show your video to a large audience no matter where they are.
Learn More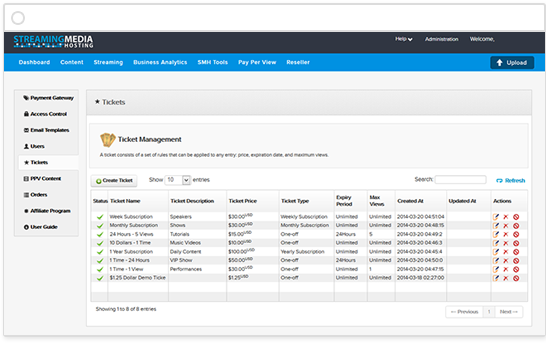 PAY PER VIEW
Secure Authentication, Secure Payment Processing, Ad Support and more. Our Pay Per View (PPV) service works with any broadcast, live or on demand, business seminars to indie concerts we have a complete solution ready for you. Control who sees your content, for how long, and how much they have to pay all directly from one source.
Learn More
PARTNER PLATFORM
Your look, your logo, your business, your domain name, and your email. Generate your own recurring revenue stream by utilizing our platform and network infrastructure to run your own streaming business.
Learn More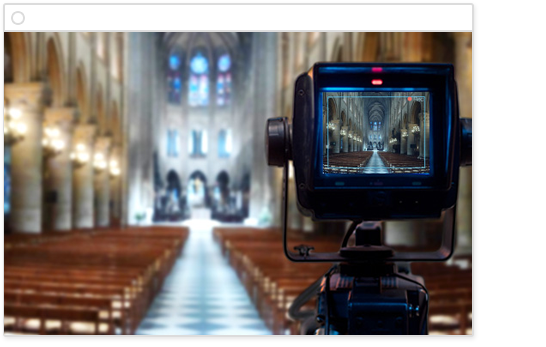 STREAMING FAITH – NON PROFIT
Our Global Mission is to empower each of our faith-based clients to spread their message around the world, across all barriers, and all boundaries. Accordingly, our company mandate is to maintain a 'clean content network' devoid of adult content, gambling and illicit material. This strategy helps to keep your organization free from malicious access, and allows Streaming Media Hosting to stay in line with the values of our Faith-Based Clients.
Learn More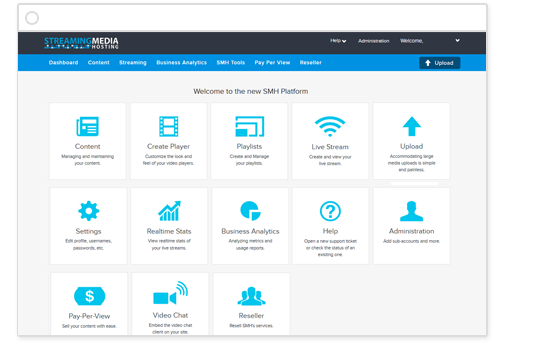 VIDEO PLATFORM
SMH has a new self-service option that makes it easy for you to add video to your website in minutes. You can now quickly and easily begin utilizing the most advanced and intuitive platform to publish high-quality videos online. Our platform provides publishers with a sense of freedom.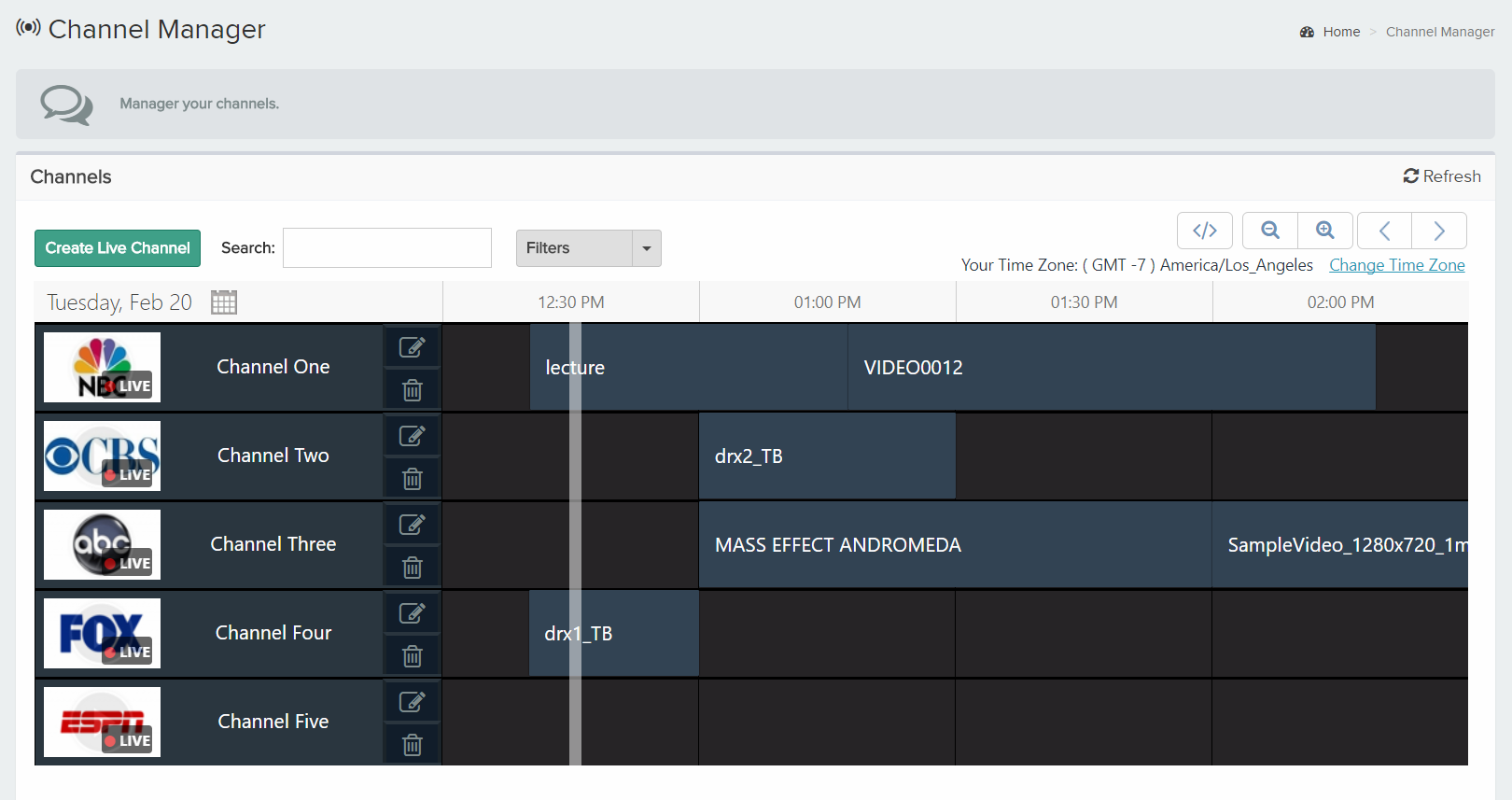 OVER THE TOP – OTT
With Streaming Media Hosting you enjoy the most advanced Over the Top (OTT) capabilities coupled with the highest level of flexibility including TRUE TV 24 X 7 programming.
Learn More
ENCODING – TRANSCODING
We can transform your videos from H.264 and non-H.264 sources to perfectly-aligned adaptive bitrate streams that deliver the best possible viewing experience to your customers in today's HTML5 video standard. We automatically determine your bandwidth and stream the correct version of your video. This way, your viewers will be able to watch the highest quality version of your video, without stuttering or rebuffering.
Learn More