White Label Video Streaming
Expand your current offering and add value to your business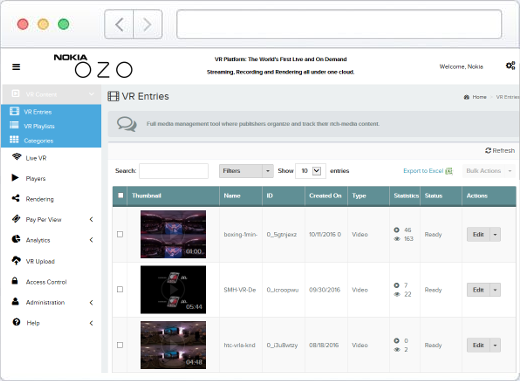 WHITE LABEL PLATFORM
Generate a steady monthly income from your clients' or establish new revenue streams. Choose your own plans, set your own profit margins. No need to purchase any hardware or invest in expensive software development. We enable every White Label Video Streaming Partner with a state of the art white label video streaming platform ready to be private labeled exclusively for you.
SUB-RESELLER ACCOUNTS
Give your clients access to all of the features the video platform has to offer by creating Media Platform sub-accounts. These sub-accounts will appear to be completely independent from the parent white label streaming account. We provide you access to detailed stats to all of your white label streaming sub-accounts from one location.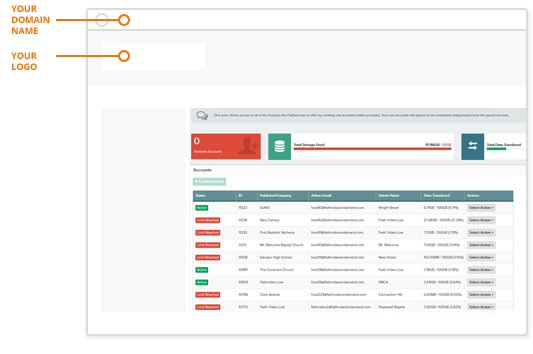 Protection
Your brand is protected. There will be no conflict of interest and your customers will see only your own brand. The entire platform is completely embedded within your own website, all the forms, onscreen messages and any other communications between your white labeled platform and your clients are fully customisable by you. Additionally, we provide domain masking which will further secure the chance of your customers finding out about us.