Camera Control Unit CX
Deliver your content to broadcast standards in live 2D and 3D 360 VR

SEAMLESS DISTRIBUTION SOLUTIONS
Our OZO Live VR Solution integrates with standard 4k (UHD) broadcasting equipment, using standard SDI signal protocols. Use your existing production switchers, color correctors, and other gears to build on a full professional workflow.
Contact Sales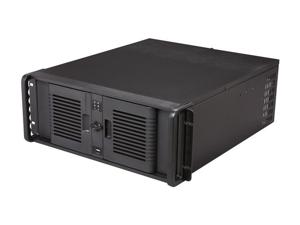 HIGH-QUALITY LIVE 3D 360 VR EXPERIENCES
Unlock a new dimension of immersive live streaming VR with real-time stereoscopic stitching, full 3D audio and professional broadcasting and camera controls powered by our video platform and award-winning Nokia OZO+ Camera.
Contact Sales